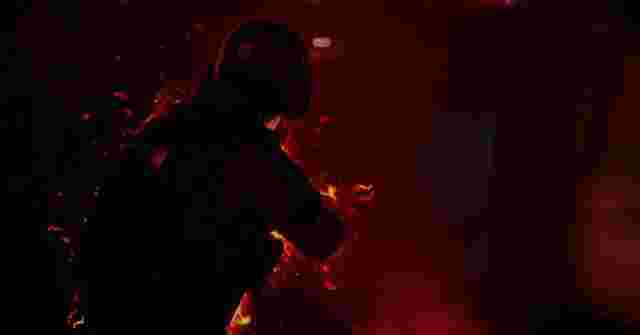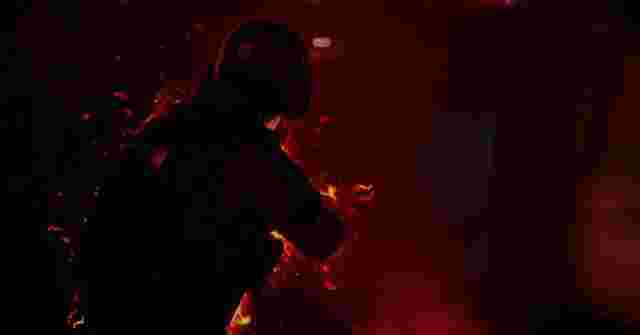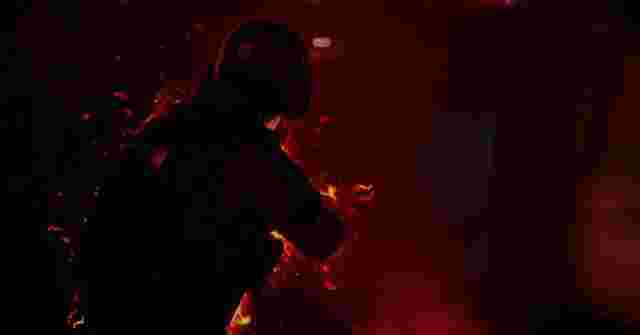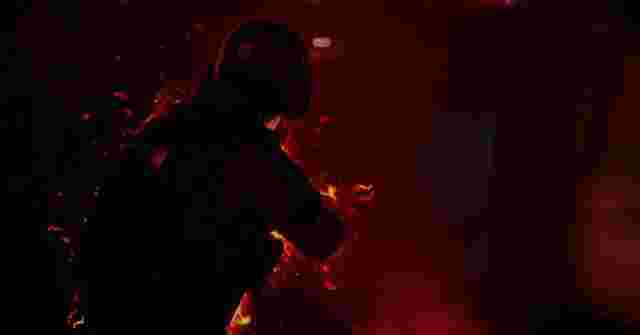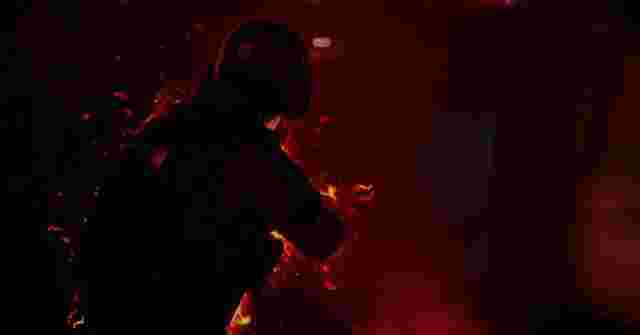 Our team works hard to bring you unique and entertaining content. By buying credits and sharing, you motivate and support us to create more and better content.
We care about your opinion!
Have you played on our servers before? If so, we'd love it if you wrote us your opinion about our servers. We will publish your opinion here on the website. Or do you have an idea or suggestion for improvement? Write it to us in the form and we will take a look at it. We greatly value your opinions and ideas as they help us improve our servers.